Our Mission
We exist to to advocate for, educate, and support those affected by domestic violence and sexual assault. Learn more and get involved.
---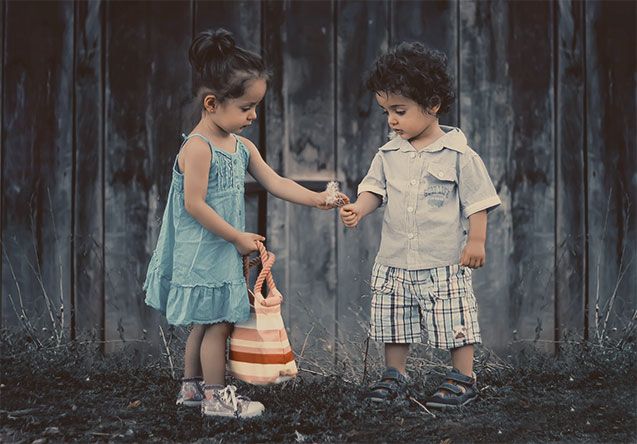 News & Notes
On this holiday that usually centers around the scary, consider using it as a force for good.
There are plenty of ways to cheer up somebody you love, many of them only involving your time.