Our Mission
We exist to to advocate for, educate, and support those affected by domestic violence and sexual assault. Learn more and get involved.
---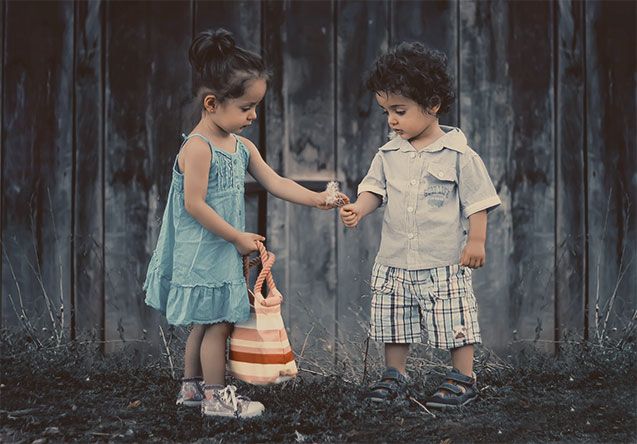 News & Notes
There's no doubt about it: If you want to live a more knowledgeable, cultural and altruistic lifestyle, then learning another language has big benefits in store.
If you strive to live a good life in all areas, journaling might be the next step to consider. Take a look at simple ways journaling can improve your life.